by Ryan McSparran & Sage Outdoor Adventures
We've enjoyed a fabulous winter season here in the Vail Valley. Snowmobiling has been a ton of fun with excellent snow conditions. But we're also excited that spring is around the corner. All this snow means we're going to have an incredible whitewater rafting season!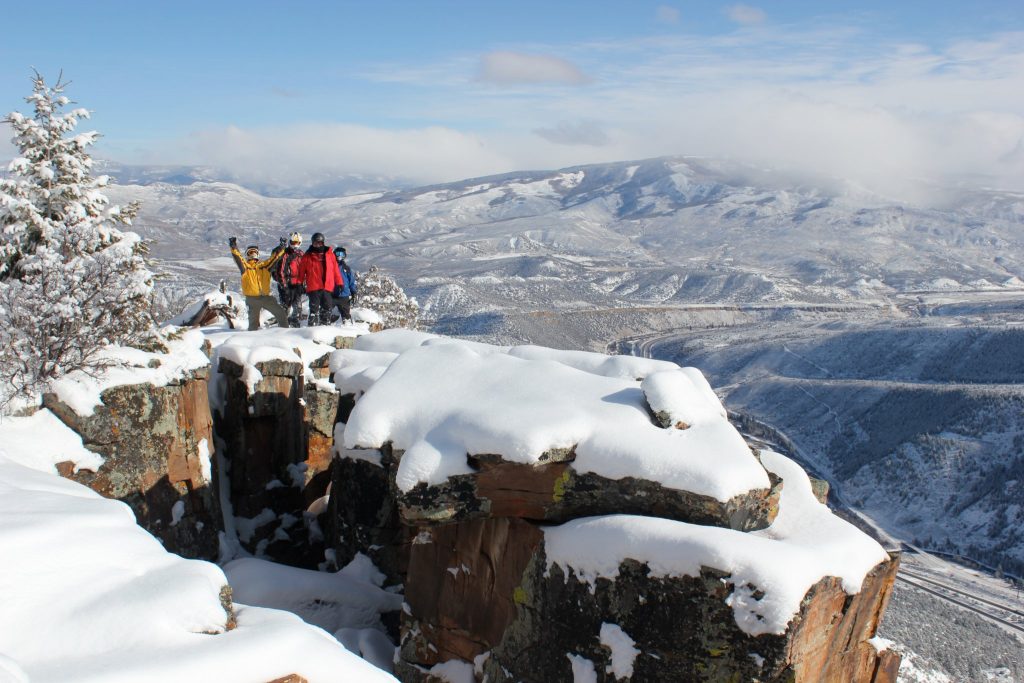 First, a big thanks to everyone who has joined us this winter on a snowmobile tour! We've enjoyed meeting and riding with each of you. Thanks to you, it has been an epic snowmobile season, exploring our private mountain at Castle Peak.As we look forward to spring and the summer rafting season, we can't help but get excited. After a relatively dry winter last year, the Snowpack in the Colorado high country is deep. And that means great rafting conditions ahead!
Currently, statewide snowpack is at 115% of normal levels. Right here in the Colorado River basin, we're sitting at 113% of normal. With this much snow in the high country, we can expect an extended season for Gore Creek and the Eagle River. With the weather outlook, we expect both the Eagle and Gore Creek to run in prime conditions through mid-July.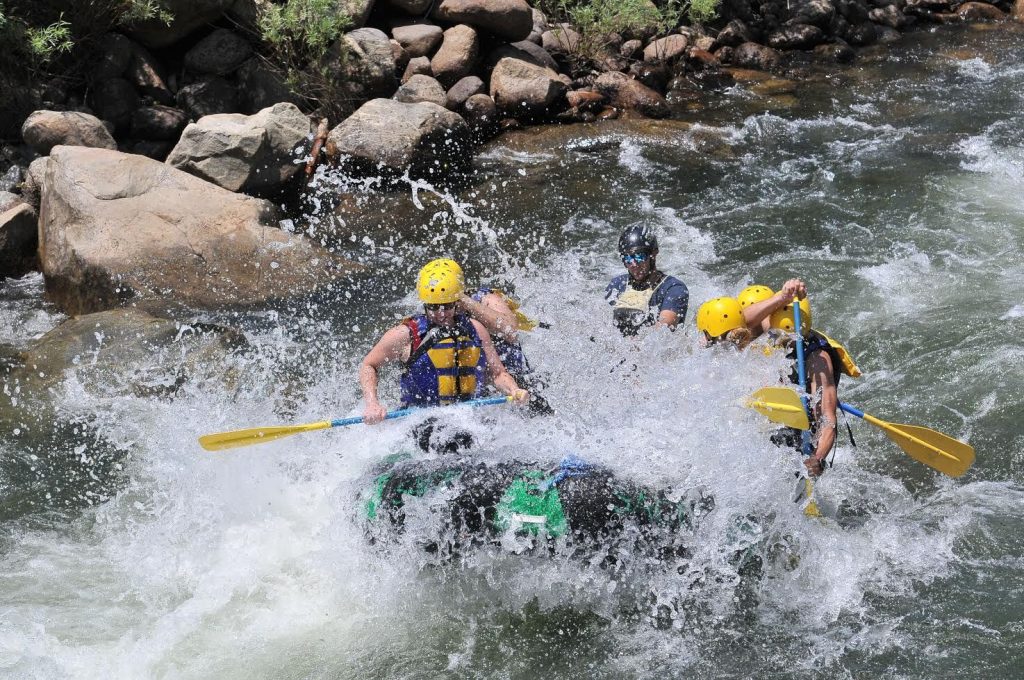 When the Eagle River is at its peak, it's some of the best whitewater in the country. If the prime season on the Eagle ran longer into the summer, it would rival the Arkansas River in use numbers. But what makes the Eagle River is unique, is the steady downward gradient. The upper section from Minturn to Avon features a consistent elevation drop, essentially creating a 10-mile long wave train.
If you've never experienced Gore Creek or the Eagle River, this will be the year to do it!